We are highly skilled at working with local, regional and international businesses to maximize their online presence.
For more than 20 years, we have used our wide range of expertise and abilities to delight hundreds of clients, both large and small. Our clients eagerly recommend us to others, and we are honored by that.
We know this stuff inside and out, so you don't have to!
About Us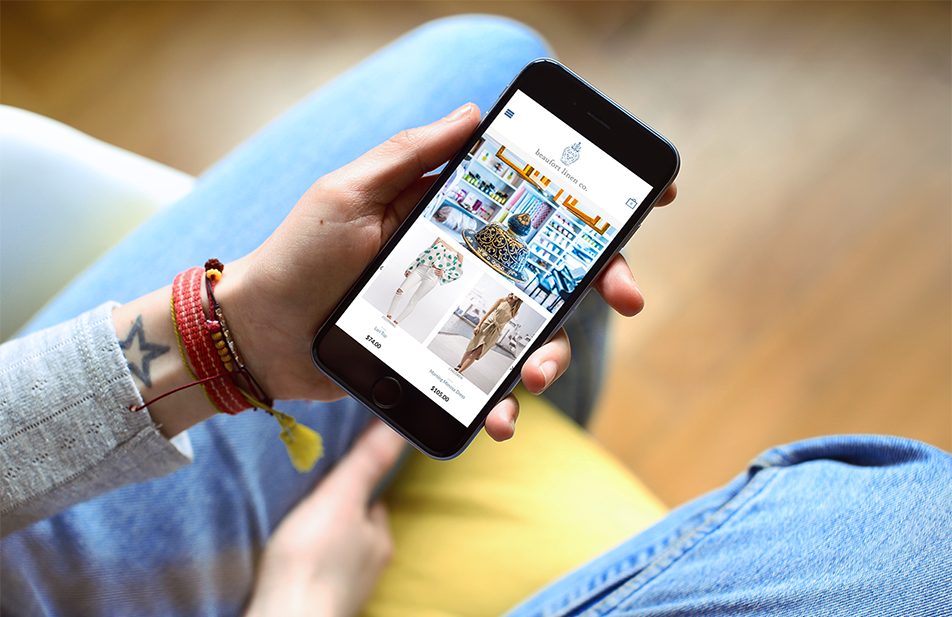 We work with some of the the biggest and best companies around. They trust us, and so should you.
Contact
Vast Experience
We have been working on the Internet before it was called 'The Internet'
Digital Branding
We know how to get you noticed on the Internet. And, people are going to like what they see!
Top Performance
We make sure that your digital presence is working hard to grow your business
Responsive Design
Every site we make is responsive, which means that it adapts for different screen resolutions.
"Dream big, work hard and surround yourself with love."
---